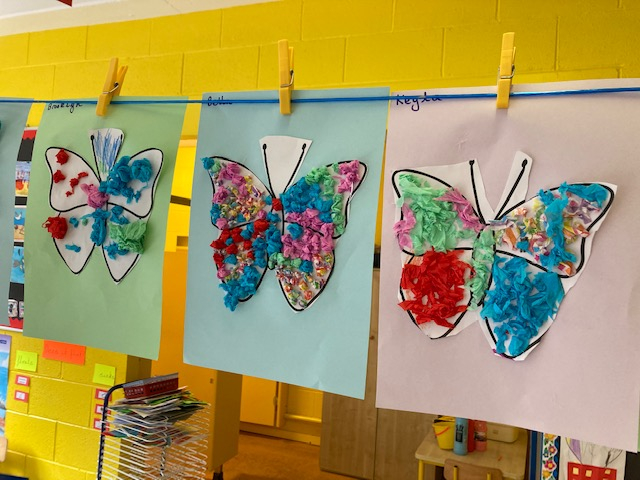 Our Staff
At St. Brigid's we have a very committed staff! Our team is friendly and welcoming and we strive to support one another, sharing good practice as we work together to ensure the best possible outcomes for all of our children and their families.
Our teaching staff currently consists of twenty two teachers, including our Home School Community Liaison teacher and our Early Start teacher.
In addition, we also have our very dedicated non-teaching staff which includes our four SNAs, our childcare worker, our secretary Leanne, our teaching assistant Olivia, our caretaker Danny and our two cleaners Liz and Eva. We also work closely with the four traffic wardens assigned to our school and they're an integral part of our school community.