Home School Links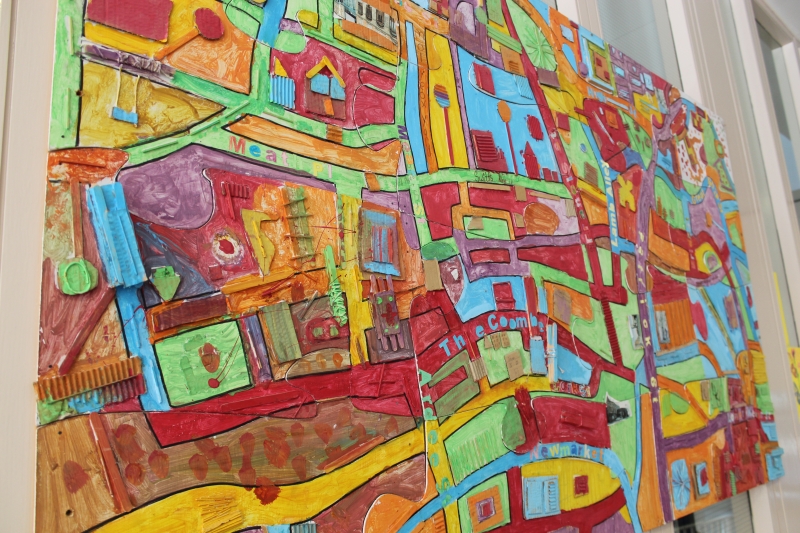 We are very lucky to have a dedicated Home School Community Liaison Co-Ordinator in our school. This invalubale role provides an important link between our families and our school. The HSCL coordinator provides advice and information to parents and can help parents support their children in getting the most out of their time in school.
The Home School office is located beside the Parents' Room in the Annex building and parents are invited to drop in as needed!
Our HSCL is Deirdre Cronin and she can be contacted via the school office or on 089-2535012.
There is a wide range of information and support available for our families. Everything from after schools activities and places to visit in Dublin, to information and advice on accessing services.
Courses for parents are arranged in the school and in local education centres on a regular basis. Topics include Fitness, Yoga/Pilates, First Aid, Face Painting workshop, Cookery, Irish, Local History. There are also parenting workshops and trips to local places of interest throughout the year.
Parents/guardians are encouraged to regularly visit our school to help in the classrooms with a variety of games and activities. Our parents/guardians also run a number of events every year including Halloween Face Painting, a Christmas Grotto and Santa visit, Pancake Tuesday, a Cake Sale and International Day!
Pop in to see our brand new kitchen in the Parent's Room!