Enrolment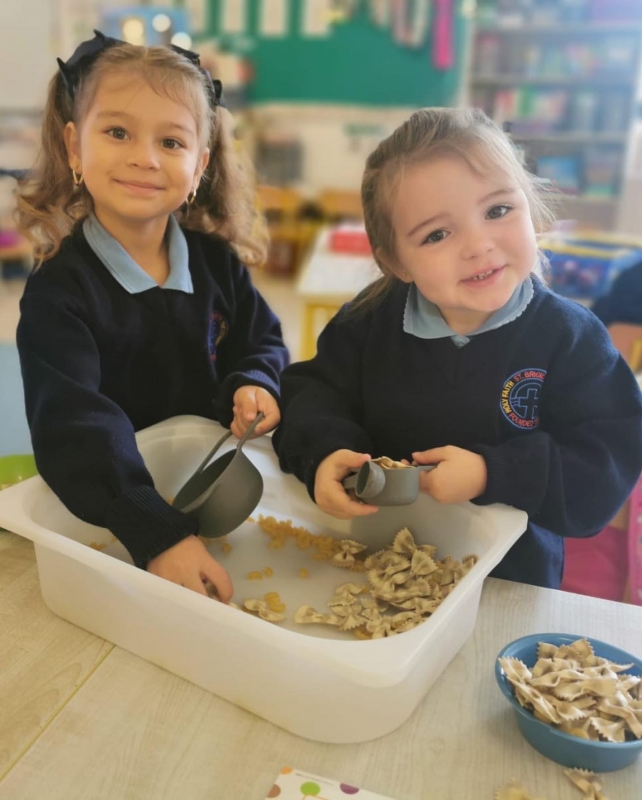 **Our enrolment for Junior Infants September 2023 is now open!**
Please find our enrolment form attached below. A copy is also available from the school office.
Please submit a copy of your child's birth certificate and their PPS number with the enrolment form. If you only have one copy of the birth certificate, we will be happy to make a copy for you in the school office.
Our Admissions Policy and our Annual Admissions Notice can be viewed below.
If you have any further questions, please contact the school office.