Enrolment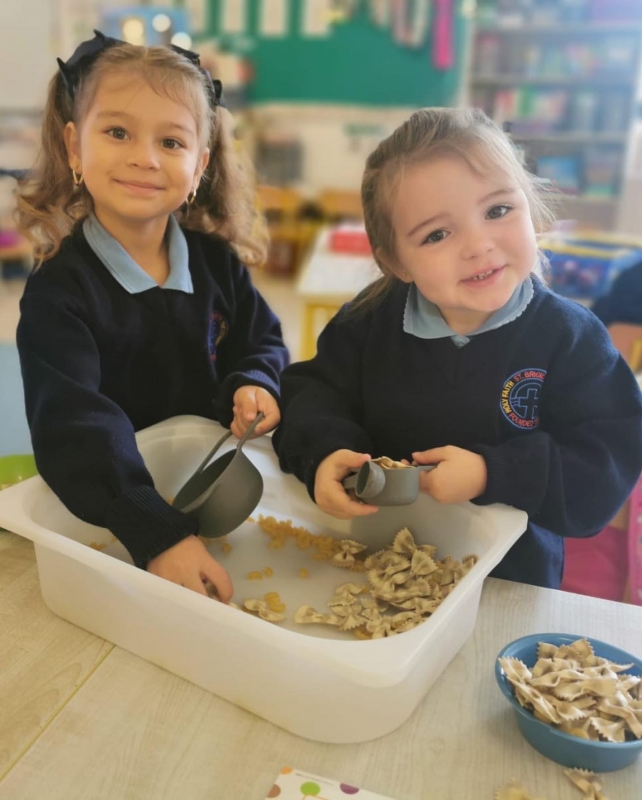 Please find our enrolment form attached below. A copy is also available from the school office.
Please submit a copy of your child's birth certificate and their PPS number with the enrolment form. If you only have one copy of the birth certificate, we will be happy to make a copy for you in the school office.
Our Admissions Policy and our Annual Admissions Notice can be viewed below.
The following addition was made to our Admissions Policy as per circular 0075/2022. It was brought to the attention of the wider school community on 12/12/22.
''St. Brigid's Primary School will cooperate with the NCSE in the performance by the Council of its functions under the Education for Persons with Special Educational Needs Act 2004 in relation to the provision of education to children with special educational needs, including in particular by the provision and operation of a special class or classes when requested to do so by the Council.
St. Brigid's Primary School will comply with any direction served on the board or the patron under section 37A and 67(4)(b).''
**
If you have any further questions, please contact the school office.